CrossFit itself is defined as that which optimizes fitness (constantly varied functional movements performed at relatively high intensity).
The following image of an athlete doing weights inspired some of the design decisions. 
Photo: CrossFit, Inc. All rights reserved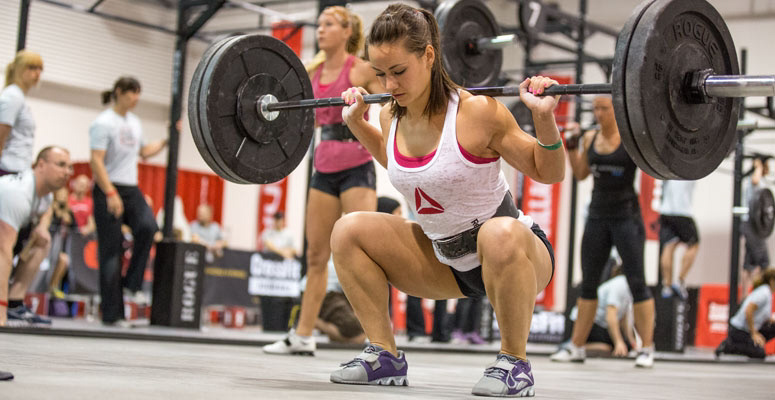 The Reebok CrossFit Logo is an internationally recognized logo and is synonymous with CrossFit. I borrowed from this logo in terms of colour and aesthetics and composition.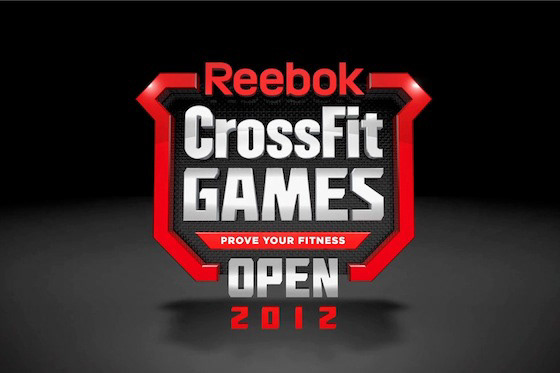 These are some of the initial logo concepts.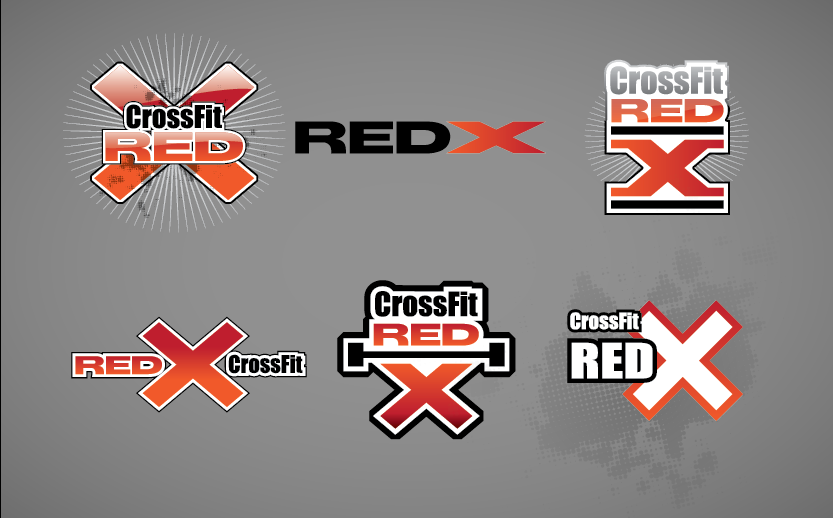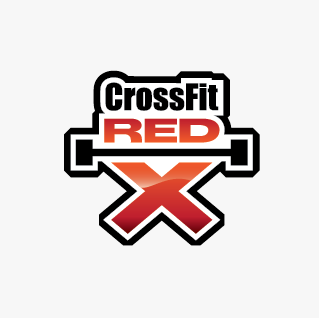 Some of the first Renders.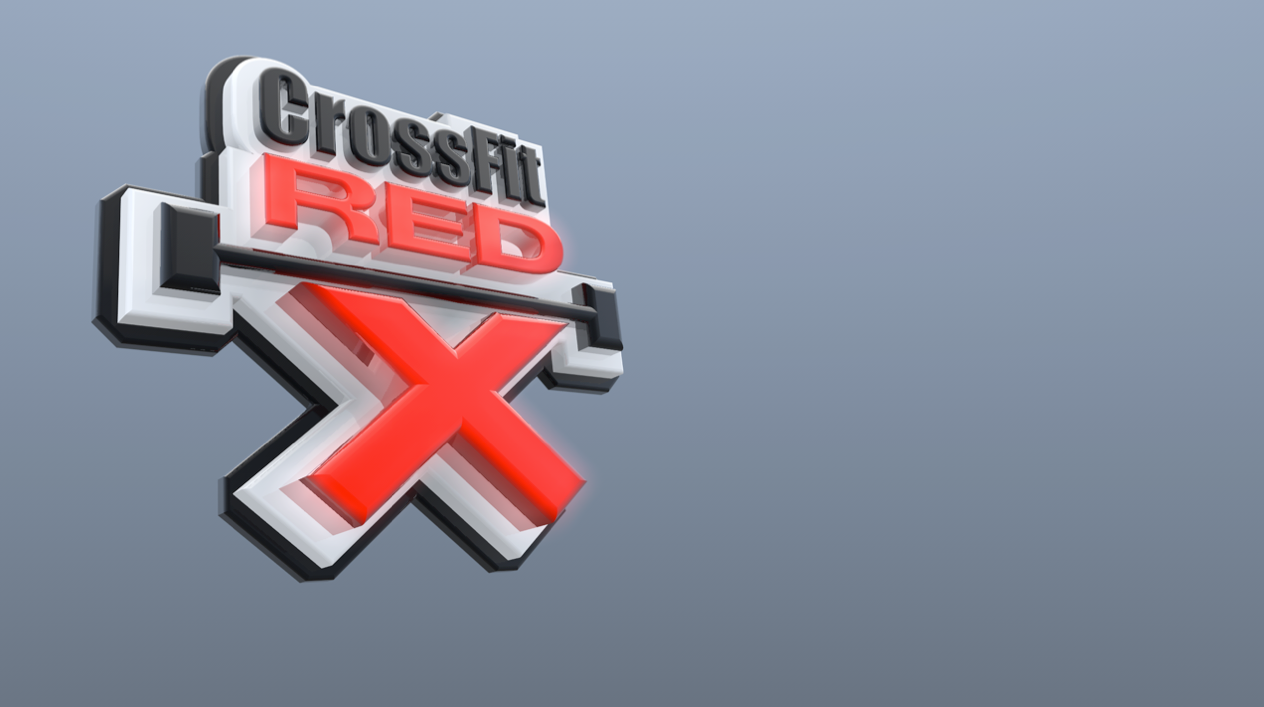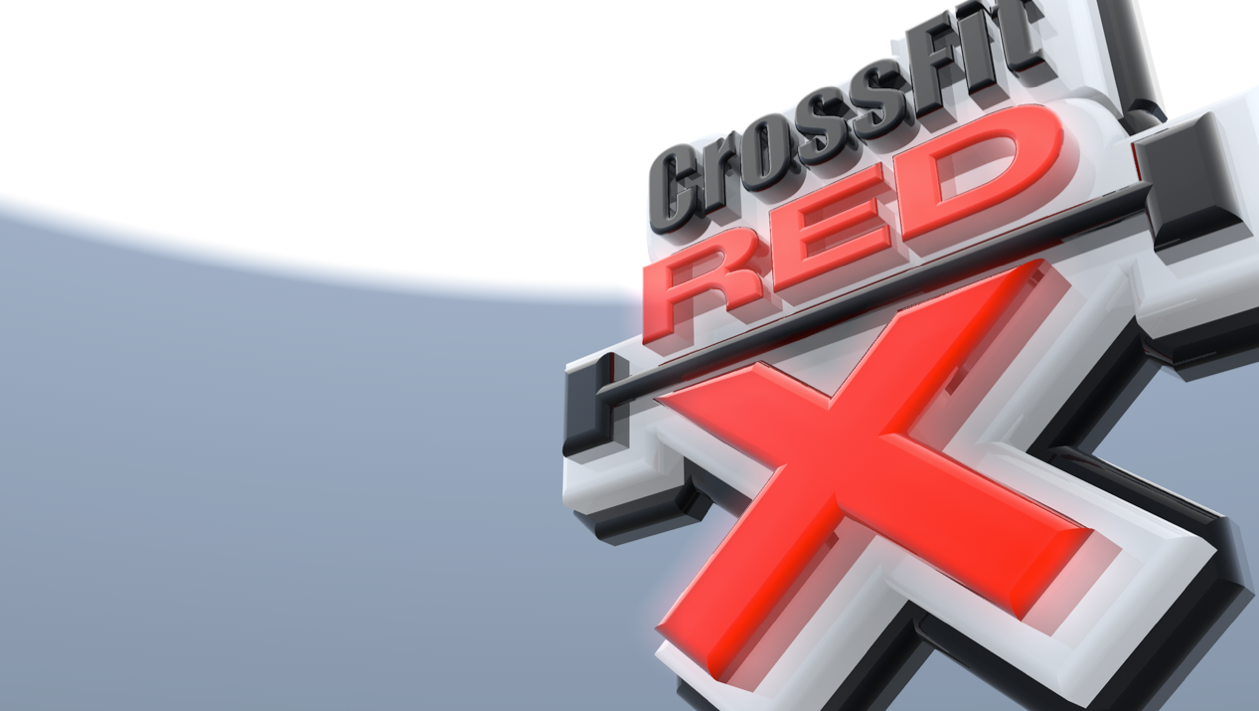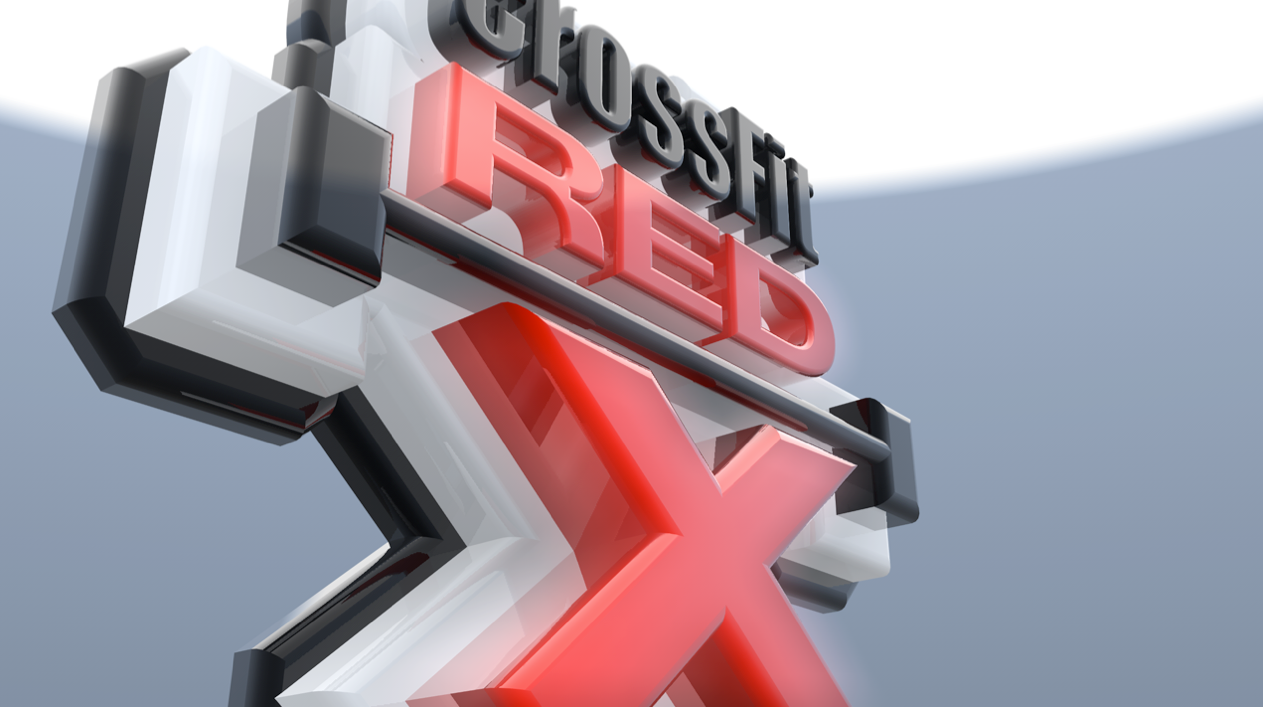 This is a short 3second Logo sting to be used in Video Snippets.
Thank You.
Please like and share.