As part of a job application I made this opener for redbull. First I merged the logo and beveled.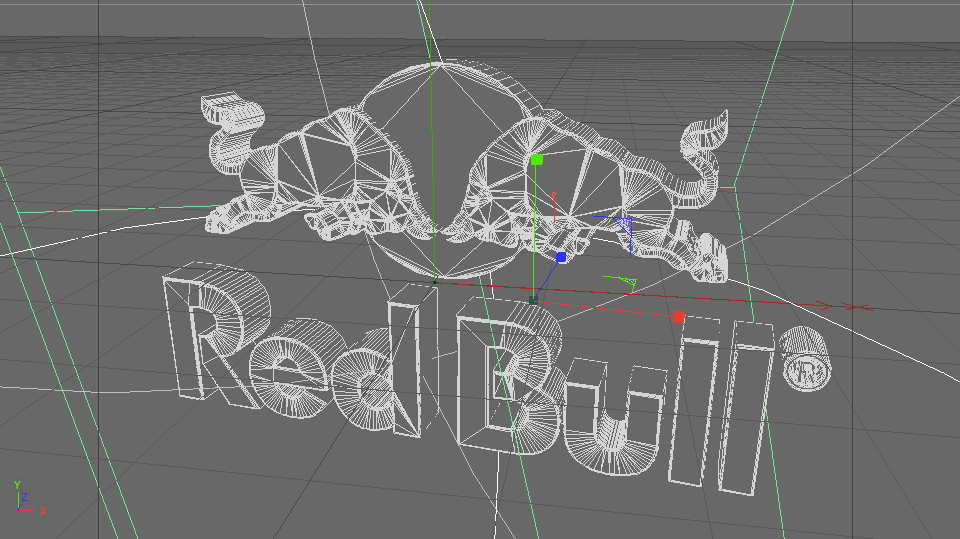 After this I used a new tecqnique to bulge the letters making them more rounded and giving better reflections. See the before and after.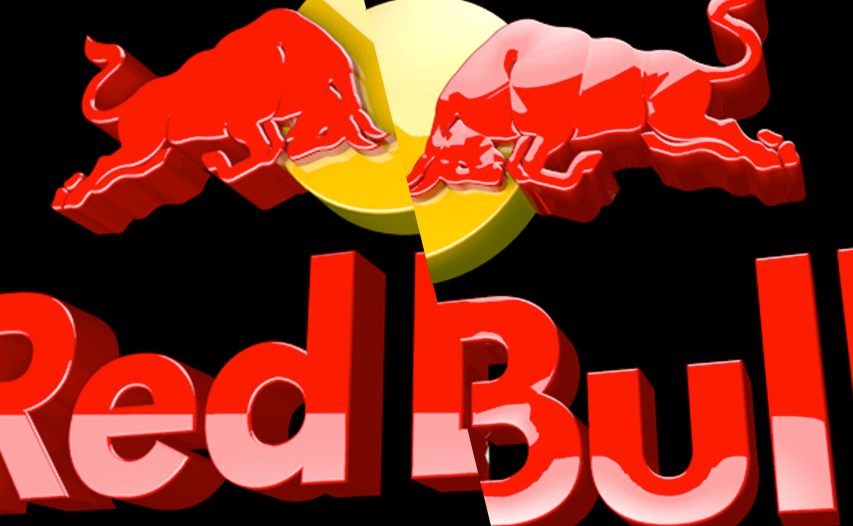 So in summary then this was the final bulged render. Before animation. See the video below for a quick animation. The video itself is part of the RedBull Ad.