The client,
ZoonCronje
, is a Marketing consulting company that handels Sporting events. This specific film was done for
the warrior race
 a massive obstacle race in South Africa.
I had the privaledge of working on the production and Graphics.
We litterally had les that 24hours to do all editing and graphics.
What an adventure.
For the final product, please follow the link bellow.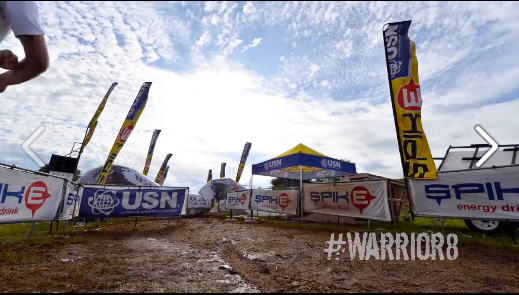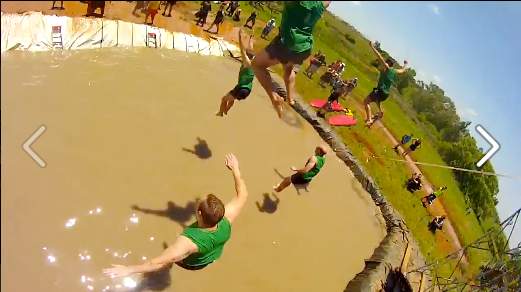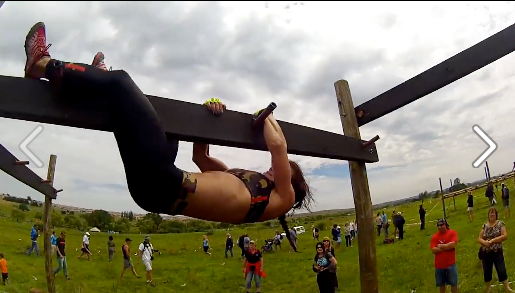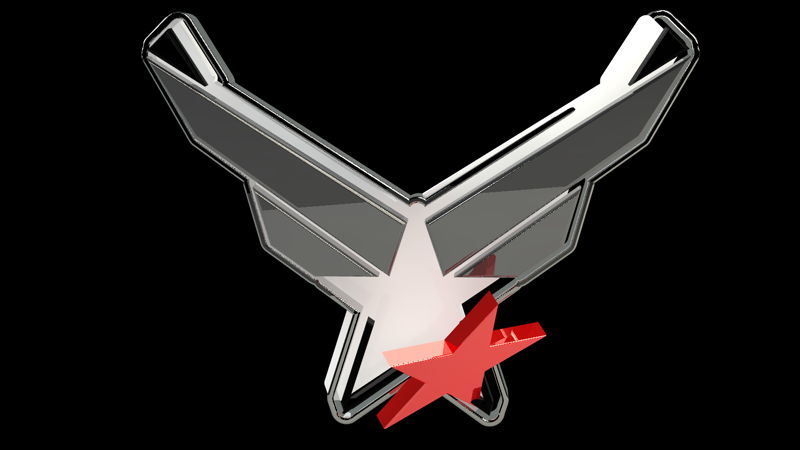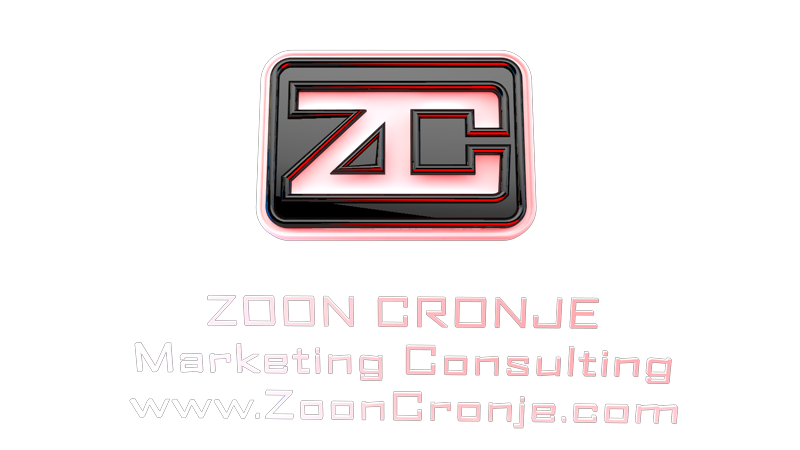 You can view the final product here.